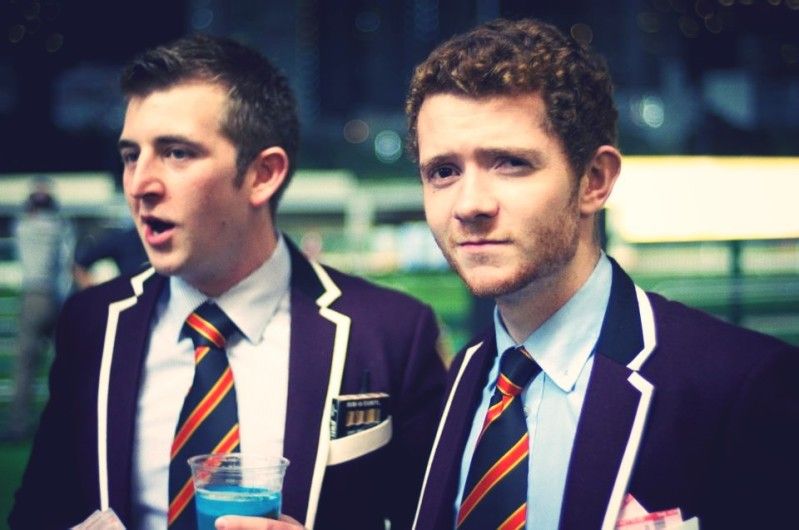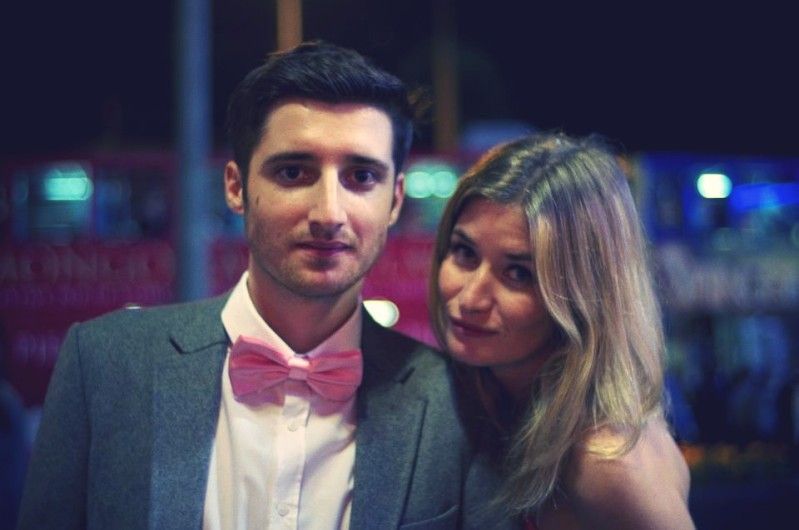 A few pictures taken at the races, a few weeks ago by a German friend we met in HK (not pictured).
His story goes as follows.
He arrived in HK a few months back to start an internship, but had not pre-arranaged anywhere to stay. So he decided to head for the Occupy Hong Kong site, making friends with some protesters, and staying overnight in the tents with them. He stayed there a few nights, until he had a chance meeting with a young english chap on the MTR. By the end of the day the English guy, along with an Italian and a French guy where his new house mates.
He started his internship, but began to miss the early days he spent camping out of the streets of HK, so he went back suited and booted to pay them a visit. From his attire they soon realised that his opinions did not line up with their own, but they found the funny side and named him the German capitalist. Ever since the Occupy protesters will claim, we have had everyone stay here 'even the German capitalist'.