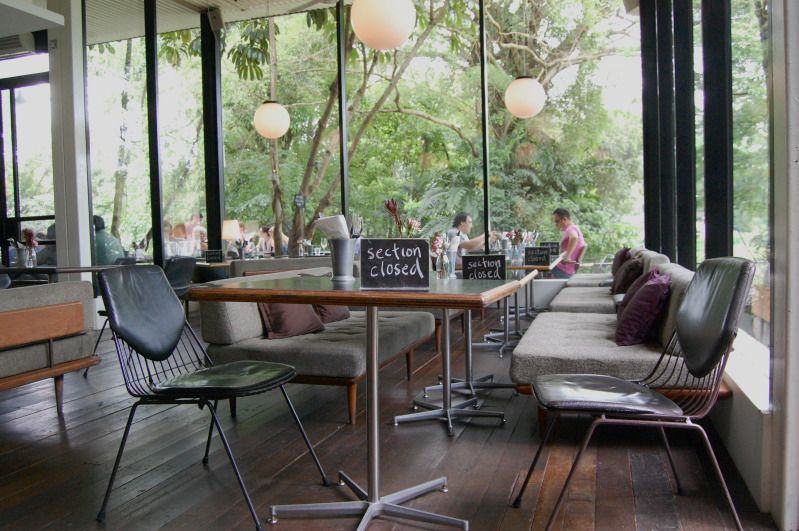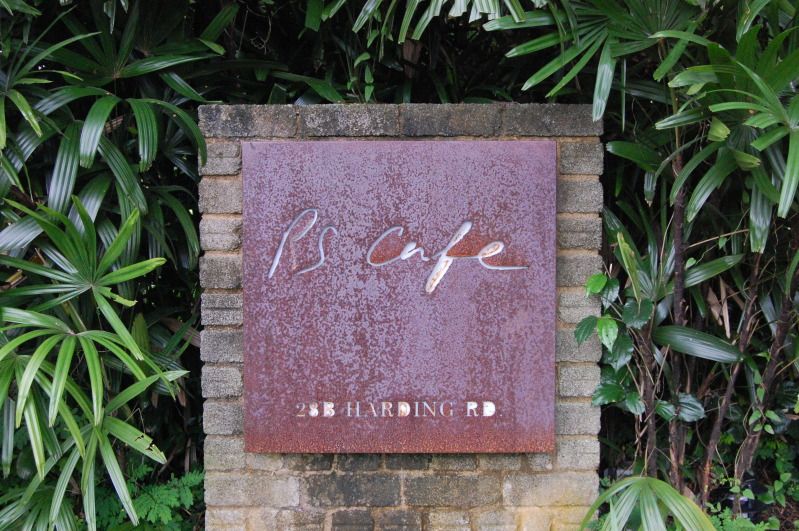 I am enjoying looking at interior blogs at the moment. This my favourite place I have been to lately,
BECAUSE IT SERVED WESTERN FOOD
joke
(kind of) we had brunch here in Dempsey, Singapore. It felt like it was right in the middle of the jungle, although we saw a squrriel, no monkeys. The interiors were 60's, but timeless...groovey.
Chinese New Year next week, I wonder what the dragon has in store?
To the Dragon, my wish is for an M&S food store in Shenzhen.that.is.all