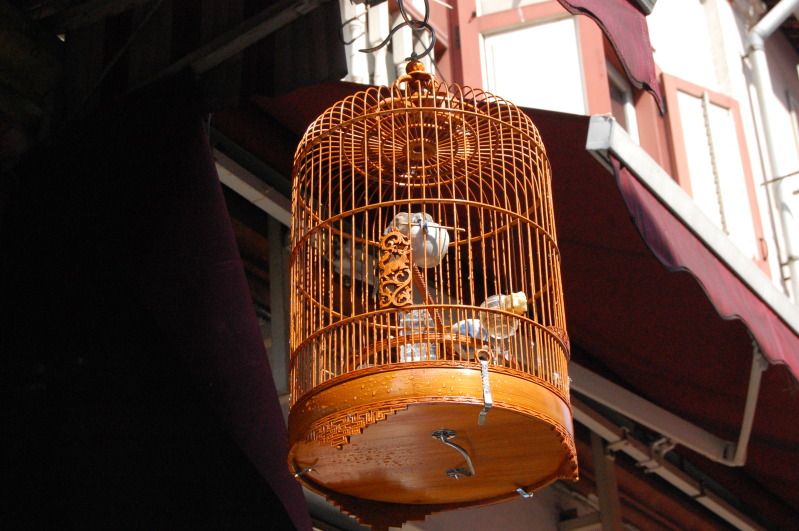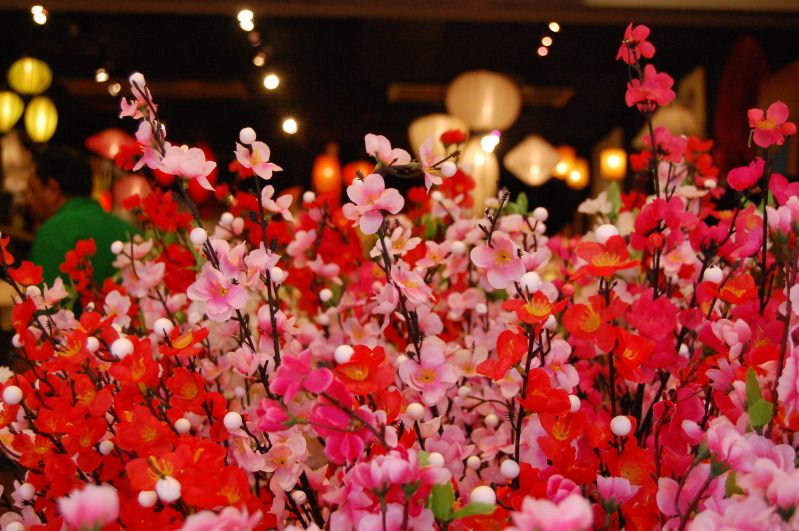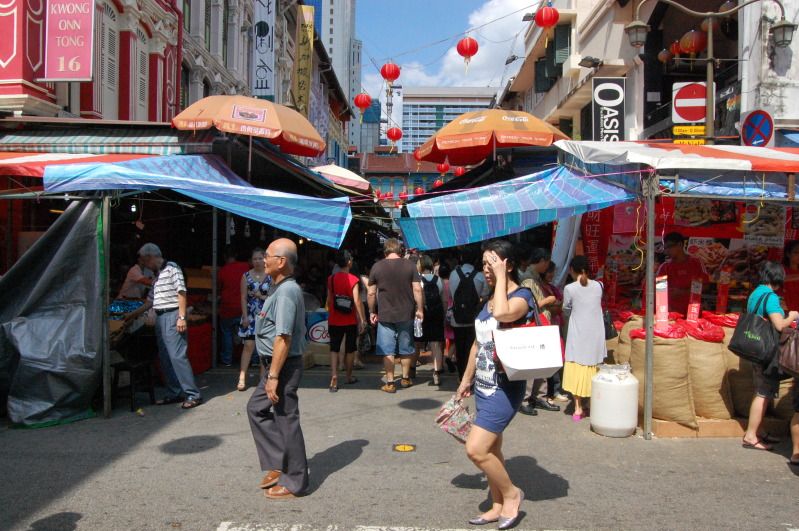 Chinese New Year in on Monday, which makes tomorrow New Years Eve!
Ni Hao Year of the Dragon
It feels a bit like Christmas, the office started to slow down mid week and we got let off early on Friday. We just went to the supermarket and everyone was panic buying food, mainly chicken feet and nuts (a winning combination).... UMMM. The pictures above were actually taken in China Town in Singapore. Mum and I both came away with a fake bird in a cage that sings when you clap.
Below is a traditional Chinese gift, they don't go for presents so much, rather a red envelope with money inside.