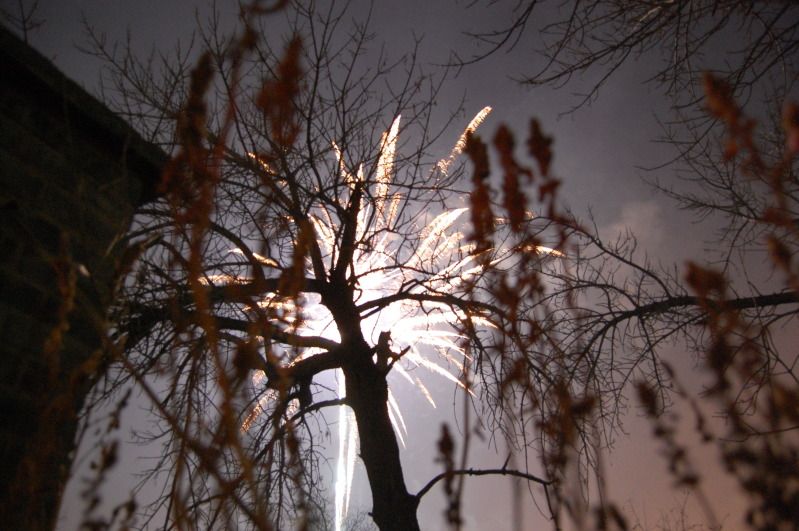 These photos do not do justice to the crazy evening of 22th January 2012, the beginning of the year of the Dragon.
We spent the evening in a small bar in one of the Hutong Districts, at midnight we went up onto the roof to see the whole of Beijing lit up by fireworks. It was a really insane experience, afterwards we all agreed that it made western New Year look pretty tame.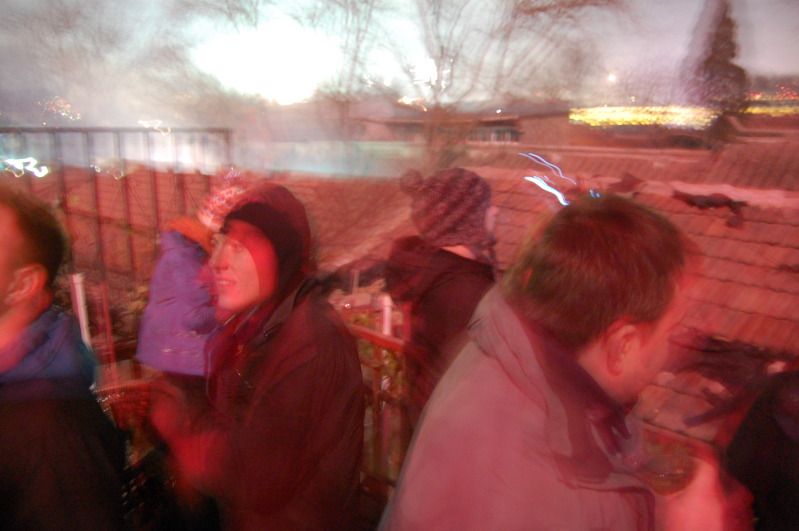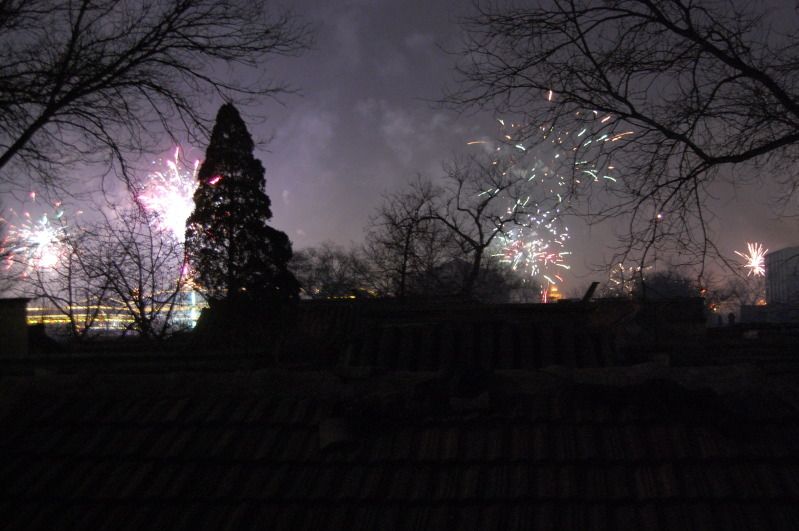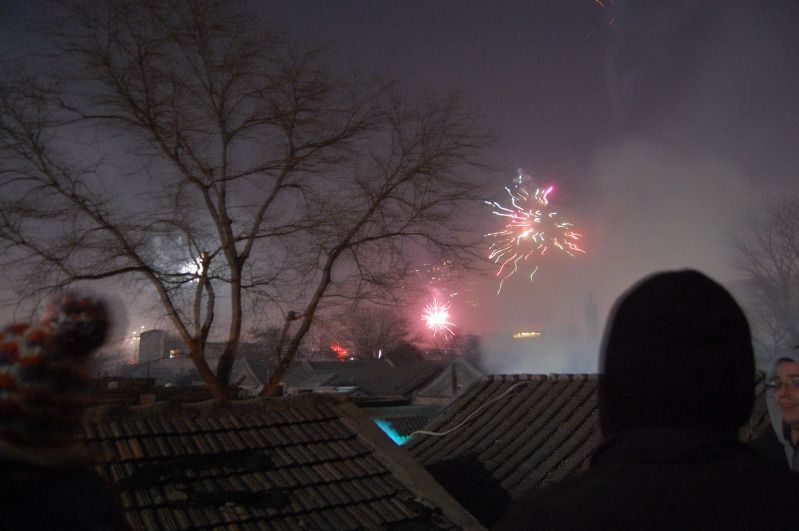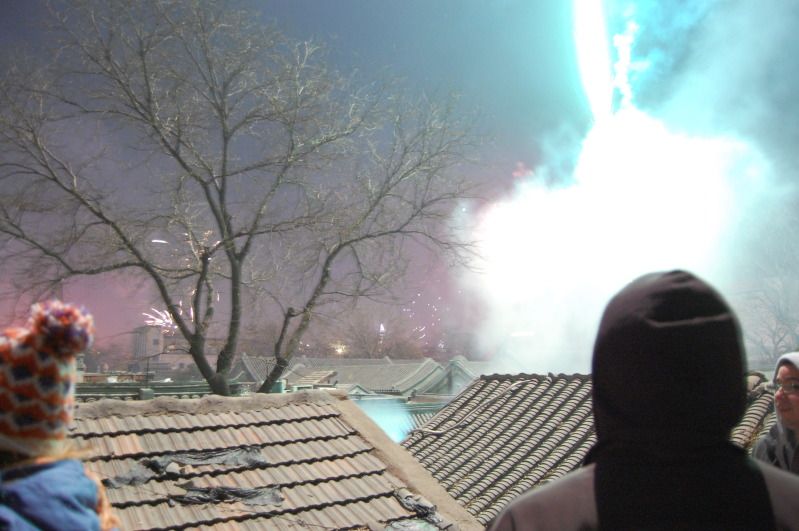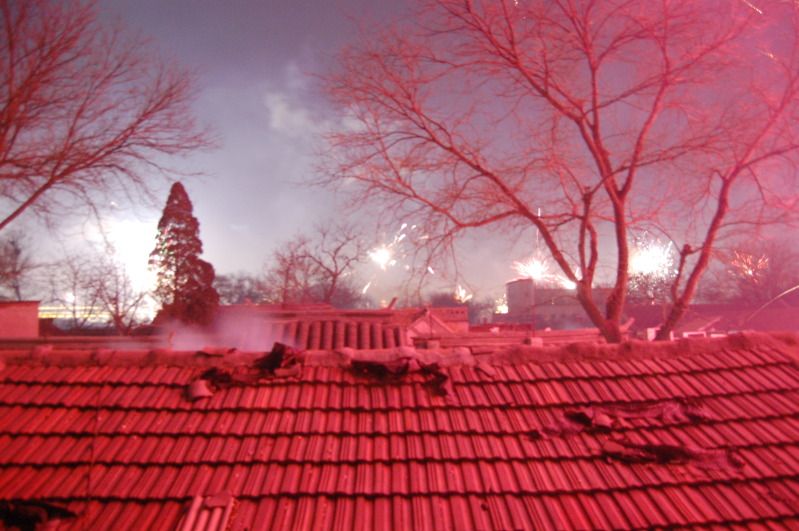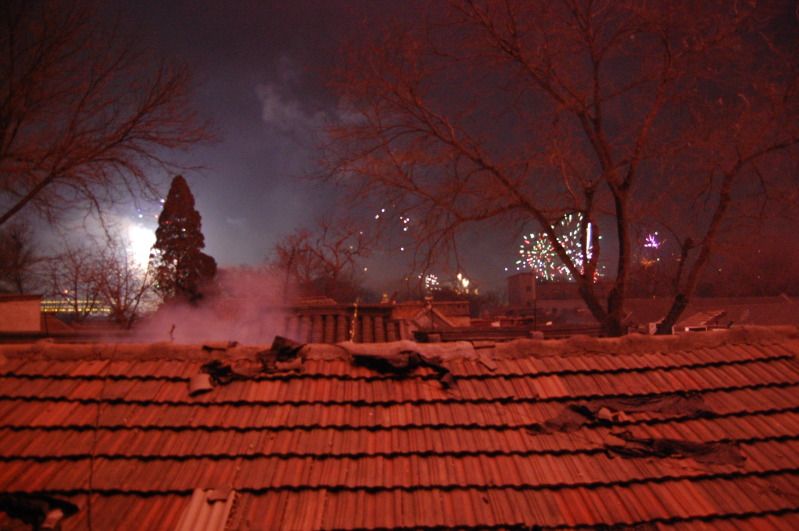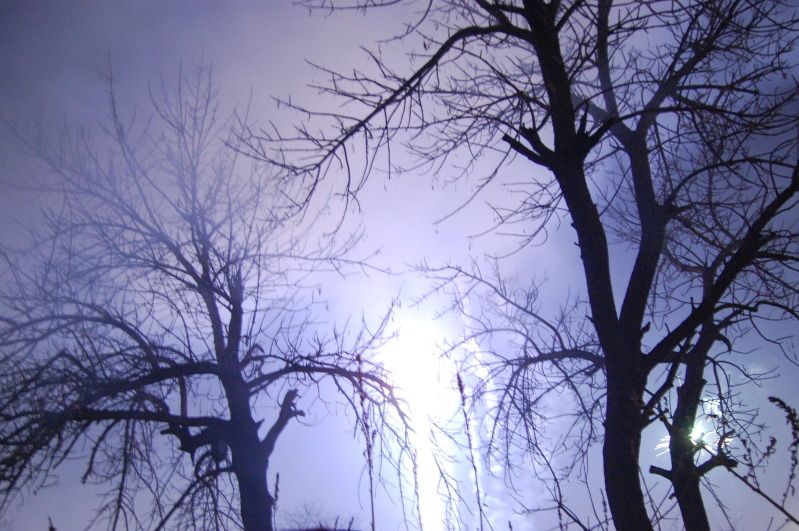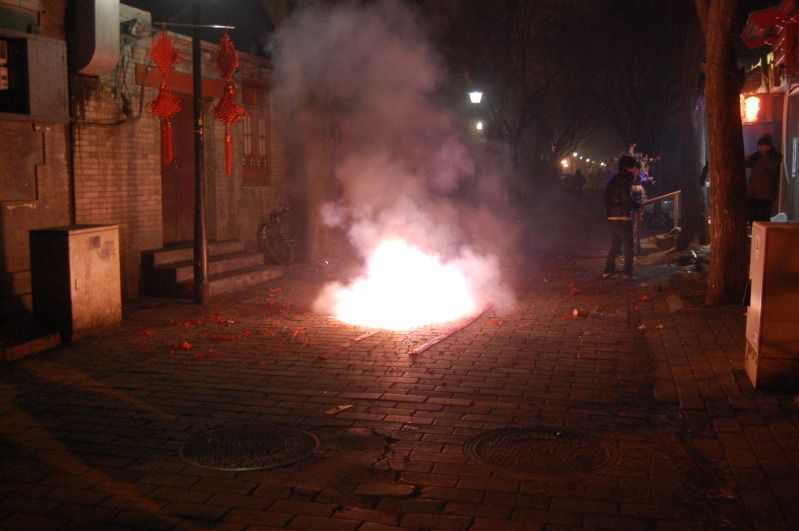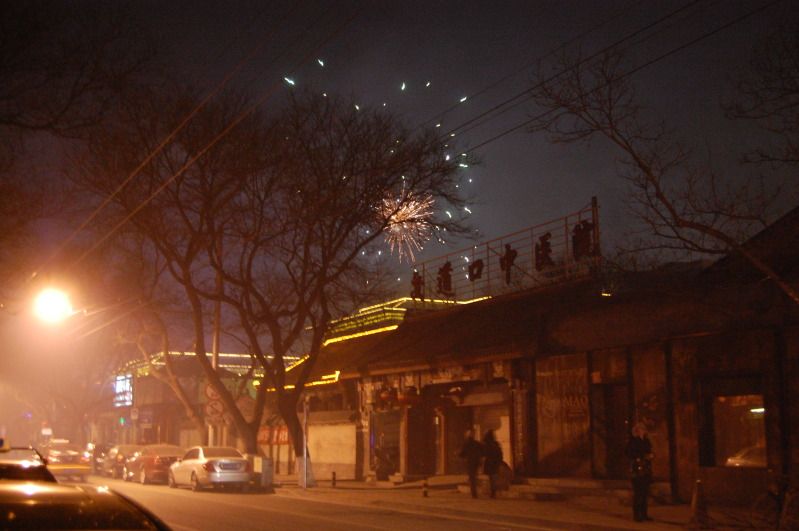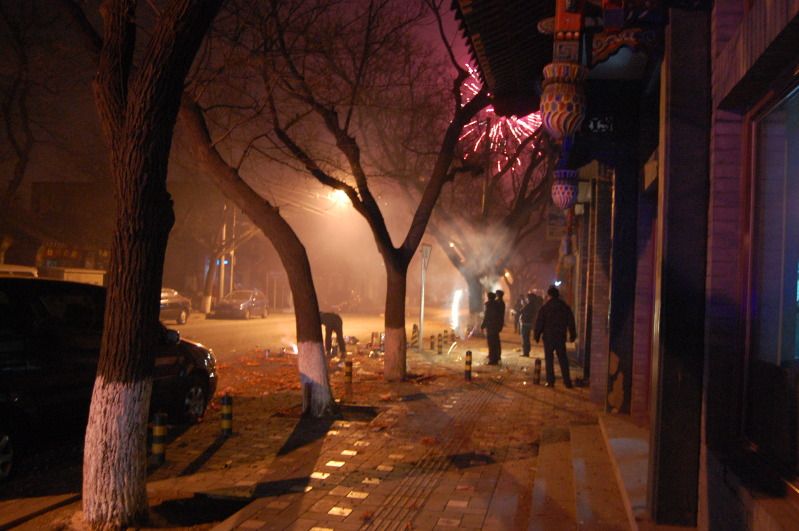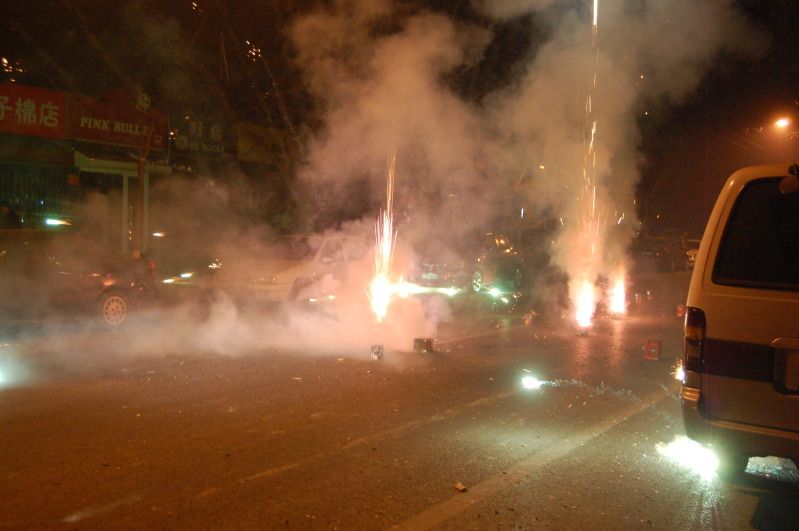 After half an hour on the roof in -10 degrees we decided to go back to the where we were staying, the street was like a Super Mario game, we had to dodge fireworks at any angle. The last photo taken was a very close call.
Time-to-call-it-a-night.