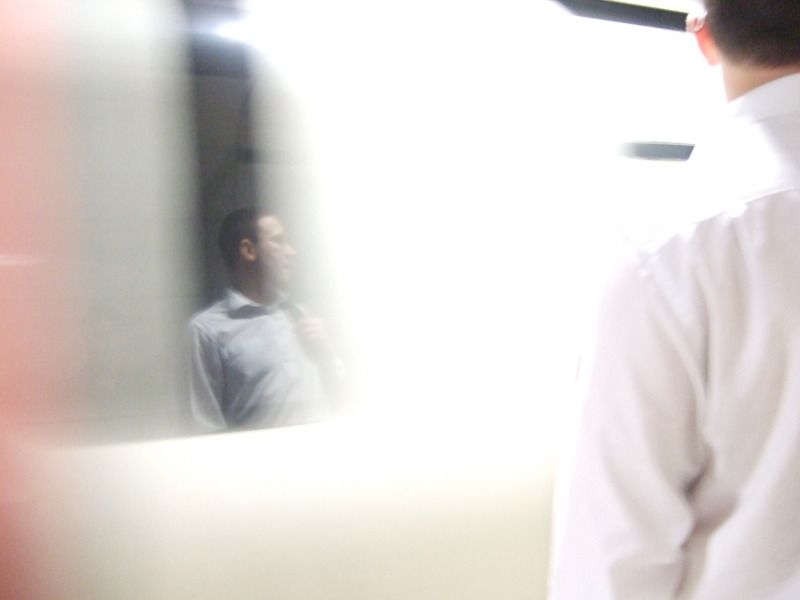 The Tube, Banksy, Shoreditch
I spent some time visiting friends in a stunning flat in Kensington (forgot my camera), coffee on Kensington High Street with a token Italian friend, dinner in Angel and drinks in Kings Cross. Too short, but London doesn't change, it isn't flakey like that...
Just sorting out my pictures from france. I am currently back in China, I feel suspiciously jet lag free.