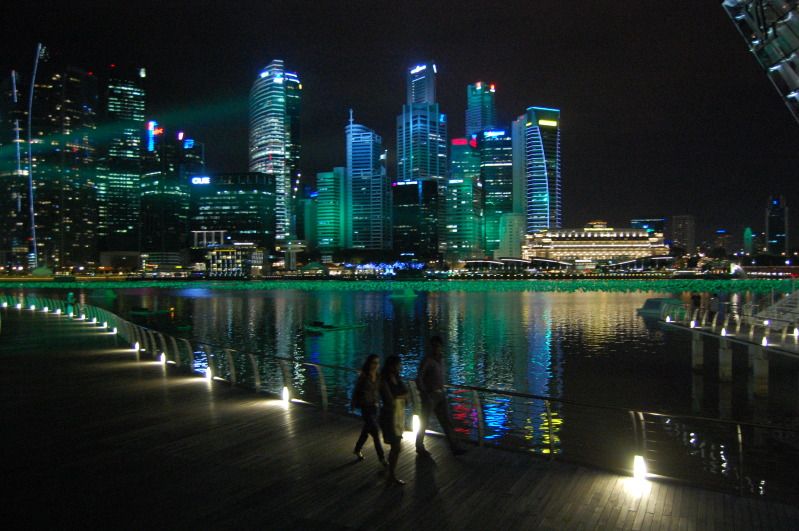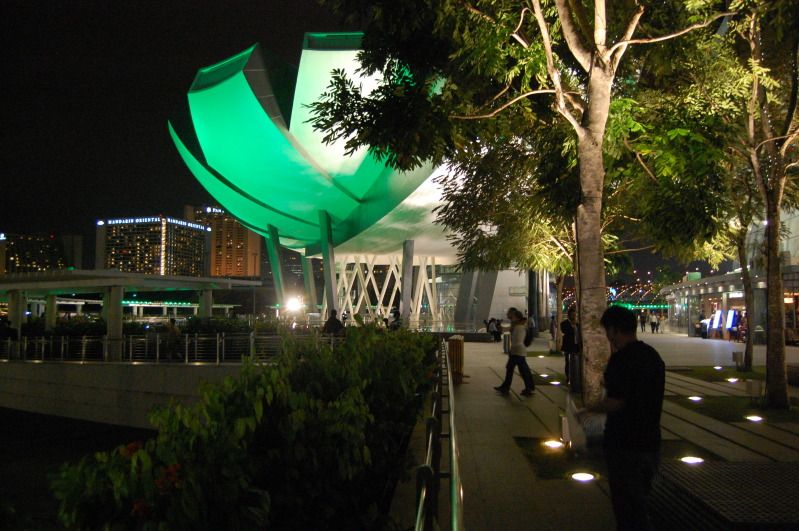 Since arriving in Asia I have been trying to coin the acronym RTB (roof top bar). It seems in a dense hot city the only way is up. However I was swiftly told that RTB is already an acronym (military for Return to Base), undeterred I am still pushing this upon my friends vocabulary.
So here is my little knowledge the RTB lowdown for Singapore. The most obvious place would be to head to Marina Bay Sands, the three towers with a ship awkwardly placed on the top. However I think
360 Bar
at One Raffles Place was a lot better. You can even look down at Marina Bay Sands and laugh...
if you want
.