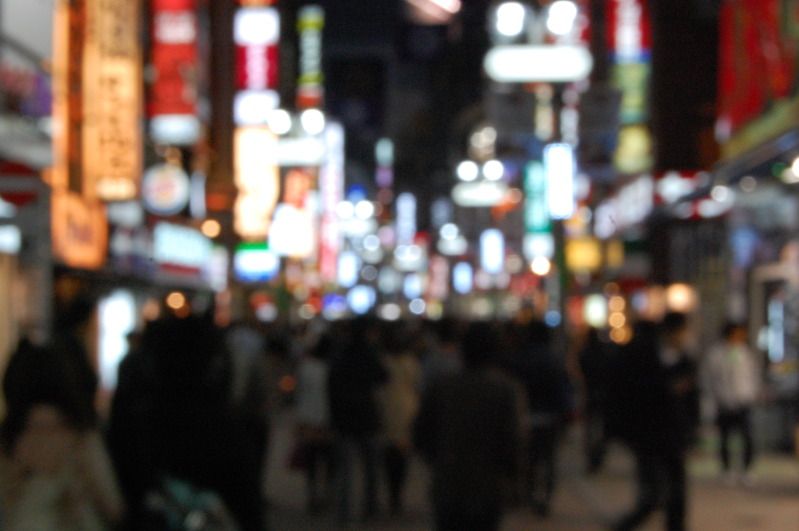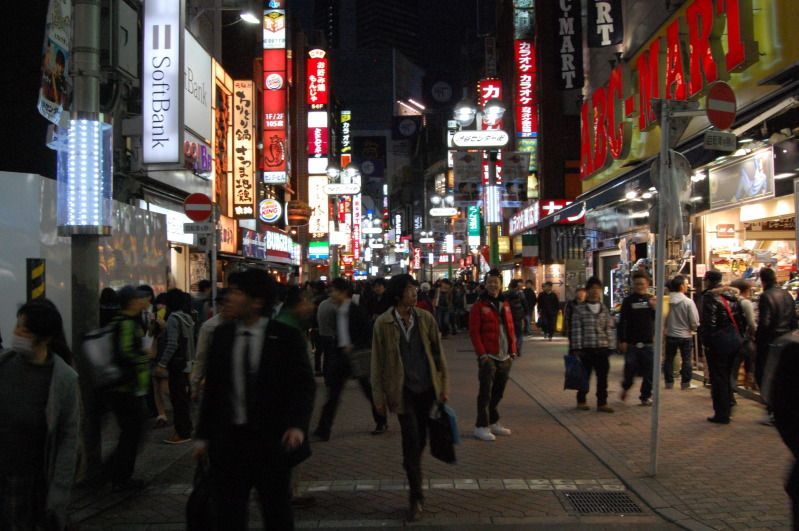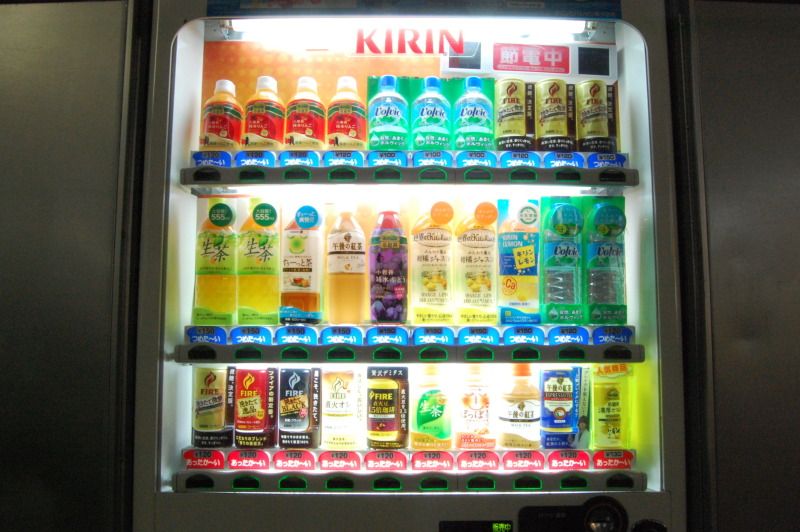 Shibuya at night.
Here is a list of the things I loved about Tokyo
The people were polite and overly helpful.
An old man on the metro drew a picture of me and gave it to me.
Everyone was well dressed, like Shoreditch tripled, with face masks.
The consideration and the detailing in the architecture was insane.
There were 'drinking areas' (soft drinks) and 'smoking areas' on the street.
The toilets (heated seat, bottom dryer, flush sound).