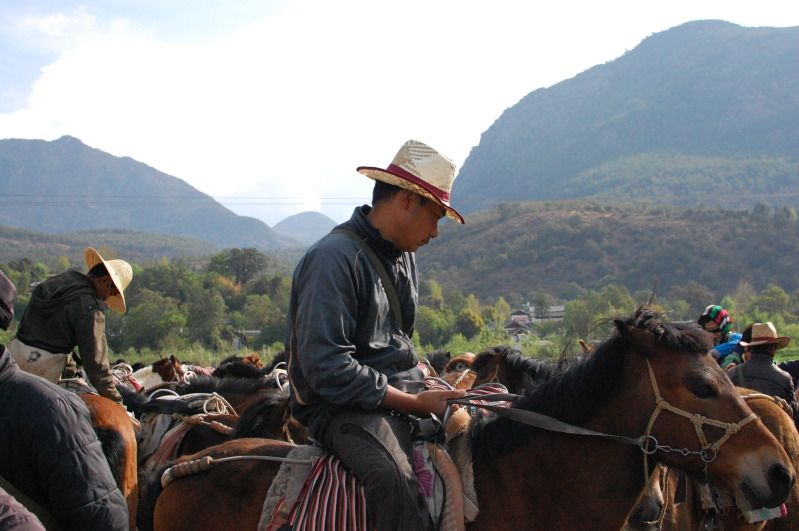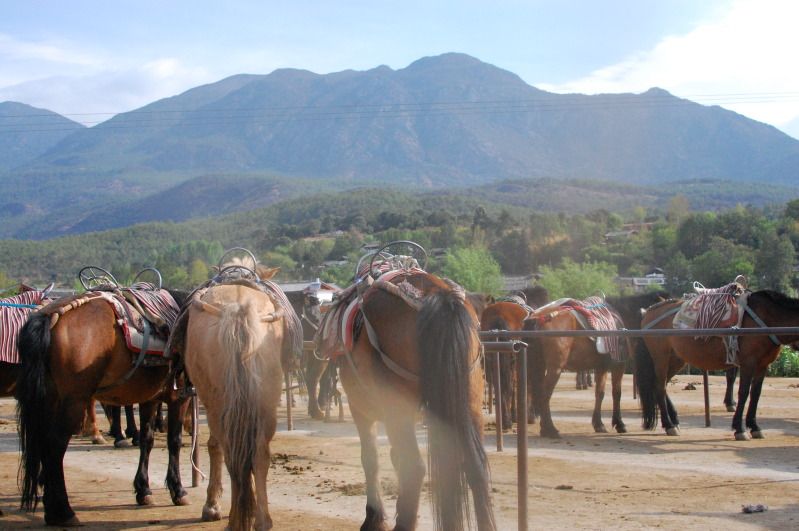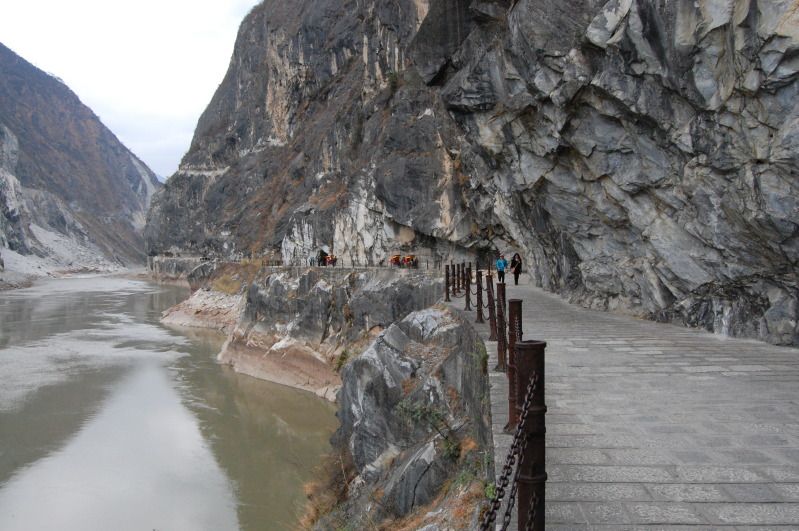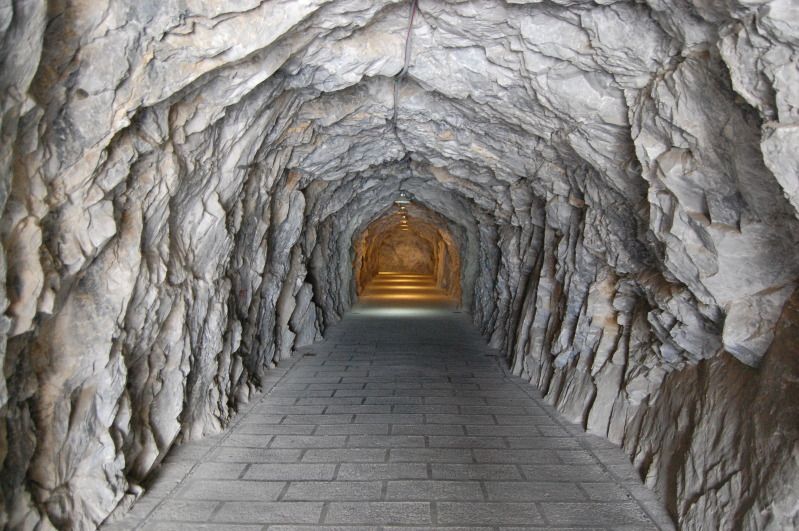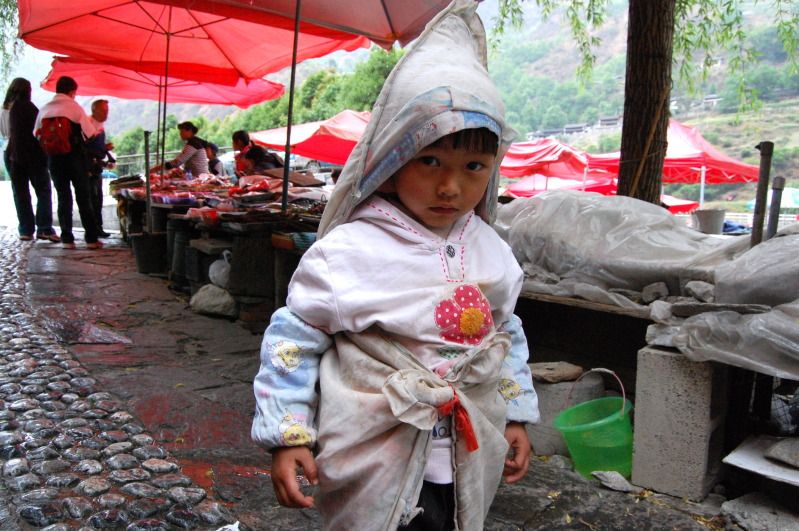 We went to Yunnan quite a while back and I am finally getting around to sorting out some of the pictures! Tiger Leaping gorge was quite underwhelming for a 'must see' in the Lonely Planet (yet again the L.P misses the point), but it was a fun walk through many tunnels to get there.
Yunnan was much colder and wetter than our province, which I was not prepared for as ever. We met this little girl as her Mother was selling walnuts on the side of the road. I like the way she had a pillow case fashioned as a hood, she was cute and wanted to play hide and seek, but we had to go.
I am planning the final trip away today! It will be bitter sweet to leave China....